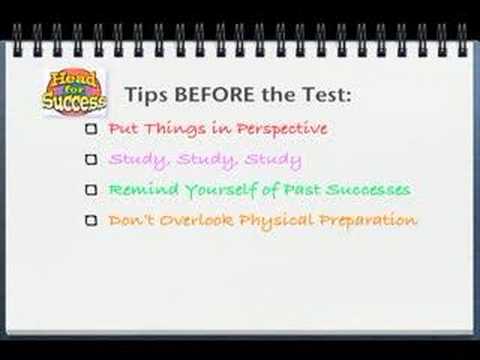 Transcript:
Hi, I'm Dana Cobol and coordinate the connect to success office at Red Rocks Community College.
Thanks for checking out this information on test anxiety.
To supplement this talk you can access my hand out at the connected to
success web page or simply stop by the lark or my office for a copy.
Thank you.
Just so you know you are not alone.
Most students experience test anxiety, sometime during their college years.